Jungle Property Team Attend Legal Update Training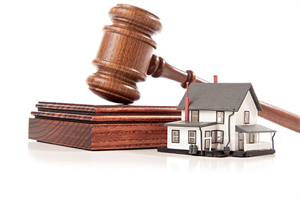 The Jungle Property customer service team yesterday attended legal update training to get up to speed with the many recent changes in the industry.
Rarely a month goes by when there are not changes to statute, new case law or simply a change of best practice so keeping up-to-date is vitally important for landlords and industry professionals.
Topics covered during the training included:
• Foxtons class action
• Section 21 changes
• Deposit changes
• Housing and Planning Act 2016
• Immigration Act 2016
• Smoke and Carbon Monoxide Alarms
• Minimum Energy Efficiency Ratings
• Edwards v Kumarsamy
• Lafferty v Newark & Sherwood District Council
• Bali v Manaquel Company Limited
• Hale v Blue Sky Properties
• Damont v Rason
• Legionella Risk Management
Jungle Property founder Tom Morgan says 'With over 700 pieces of legislation covering what we do in the rental sector and changes happening almost monthly, it is important to keep up to speed'
'Jungle Property strive to be the very best letting agent and this ongoing development is a key component of being the very best'
If you are a landlord managing your own property, make sure you understand how these changes may affect you. If you are a landlord who uses an agent to manage your property, ask them how these changes may affect you – if your agent does not know the answer they may be exposing you to risk so think about using an agent who keeps up-to-date with changes as they happen.