Jungle Property Shortlisted for Somerset Business Awards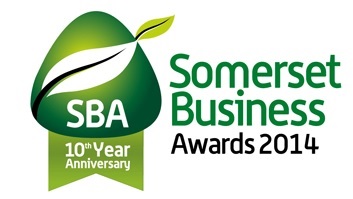 For the 3rd time in 4 years, Jungle Property have been shortlisted for the Somerset Business Awards Service Excellence Award
For the 3rd time in 4 years, Jungle Property have been shortlisted for the Somerset Business Awards Service Excellence Award.
The next stage in the selection process will be a site visit from a judge for this year's awards which we are most excited about.
Owner Tom Morgan says 'To be shortlisted 3 times in the last 4 years suggests we are heading in the right direction in terms of delivering the very best customer experience especially given the high standards set by businesses across Somerset'.
'Fingers crossed we make the final following our visit from judge Samantha Cooper from Cooper Associates'
Cooper Associates website